Tuesday Tabs #36
I feel like this week's going to be a good one but I'm super sleepy already and it's only Tuesday! I'm starting to feel more and more festive as the real countdown for Christmas draws in, how about you? I'm really looking forward to payday weekend already, with the promise of a trip to Ikea for decorations, I'm excited.
Here are some of my favourite finds from the last couple of weeks ♥.
---

["Hunters: Charks an' Kittehs" by Kozyndan]
When we were in Brighton at the weekend we saw this print in real life in Art Republic, at £62 a month thanks to the Own Art scheme, I must admit I was really tempted, it was just so huge. Isn't it the best though, that beautiful oriental print and cats, perfect. Kozyndan consist of husband and wife team Kozy and Dan (geddit?), actually before seeing this print and looking it up later I actually saw I'd seen some of their other work before and love it then too. I really like their style and if I had a whole spare wall I'd make this mine.
The video for Mumford & Sons new single, 'Lover of the Light' is beautifully shot. It's always kind of satisfying to see the video for a song you've been hearing for a long time. I remember how great this sounded when I heard it at my first Glastonbury, and I can't wait to hear it again when I see them in Portsmouth on Thursday.
A new throw is something I'd really like soon as the current one is a little worse for wear. We're thinking of getting a new sofa in the new year hopefully one that won't really need a throw though so I'm umming and ahhing over how much I really like this one, but those bicycles sure are cute.

[Gemma Correll]
Gemma Correll perfectly summing up how I feel most mornings at the moment.

[Shanalogic]
I like these because my cat hates coasters and I love meme cats.
I love these rustic wooden napkin rings, I wouldn't allow myself these until we had a nice dining table though (and napkins, obviously).

[Rob Ryan]
I think Rob Ryan should just do everything, there I said it.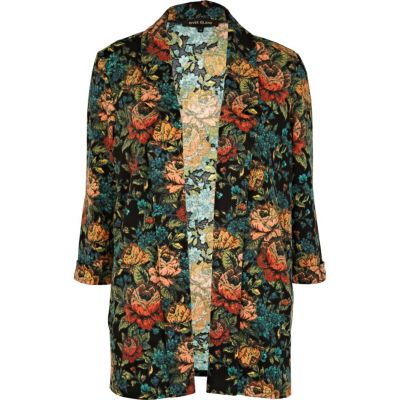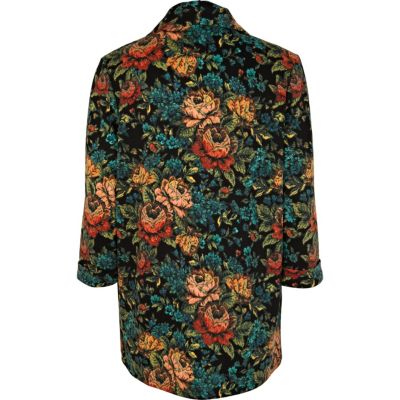 [River Island]
I want to wear more clothes made out of fabric like this.
---