Tuesday Tabs #17
What an eventful week it's been so far, and it's only the end of Tuesday. I started my second job today, so I'm properly knackered, my poor feet! It's funny how I was at home for 9 months and never had one proper job, yet I have been here for less than a month and now I have two jobs, in that respect it was definitely a good choice moving here.
I took Doll to the vet after work today and she's okay, just suffering a bit from not eating or drinking properly for a whole weekend. She's been given some antibiotics so I'm hopeful I'll have my bouncy kitty back in a few days.
I'm super sleepy, but here are some things I've found in the last week.
---

Passport cushion, £69, Dwell

ASOS Alibi Suede Chelsea Ankle Boot, £50, ASOS
I'm is such dire need of new boots, my poor River Island ones are no longer smart, I have my eye on a few that I'm hoping will crop up in the sale.

Jeffrey Campbell Black & Tan Cowboy Shoes, £75, Urban Outfitters
Sorry I'm a bit shoe-mad this week, I was on the hunt for some smart ones and I got a bit distracted. Aren't these Jeffrey Campbell shoes a dream?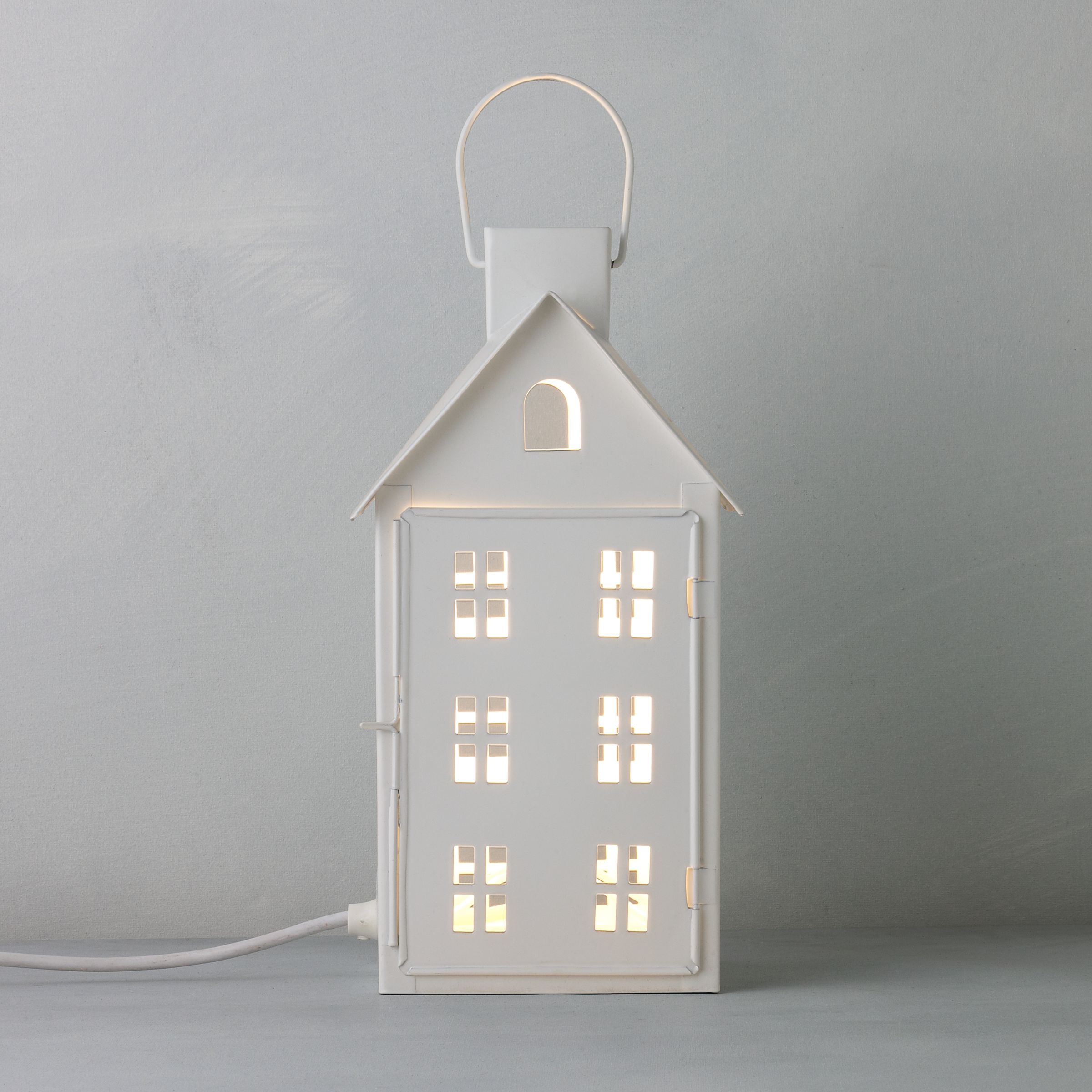 Payton Table Lamp, £40, John Lewis
A side lamp is one of the last things we actually need for the house, as our living room has three lights and one is much cheaper. This one is so cute, I would hope that with the right lightbulb it would light up the room properly but I'm unsure. It would look so nice on our bookshelf.

Sign Language Tote Bag, £16.01, Lilli Mandrill

Paper Doll Cushion, £42, Chocolate Creative
These are so awesome.

Personalised 'Happy Birthday' Card, £2.90, Laura Skillbeck
This is such an adorable card, but no ones birthday is coming up soon. 🙁

Aqua Green Hi-Top Blazer Nike Trainers, £66.99, Office
Dream.

This is my favourite song this week.
---
Link Love: ♥
---
I suppose a part of me is sorry about all the shoes, but I'm proud that I've yet to by any, aside from work ones. I hope you have a good week, mine promises to be a busy one, I must make sure that I find time to update my CV in between working all the time. Thanks for the kind comments about Dolly ♥